(S02E010) Previous Episode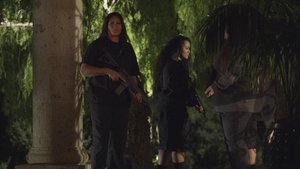 Aired On 2018-12-06
The SWAT team sets out to recover dozens of DNA evidence kits stolen from an LAPD crime lab and bring in the crew responsible, after a close friend of Hicks is harmed during the theft. Financial strain at home makes it difficult for Deacon to focus on his role as leader of the SWAT division's annual holiday toy drive.
Next Episode (S02E011)
Airs On 2019-01-03
Sorry, we don't have a plot summary for this eposide yet.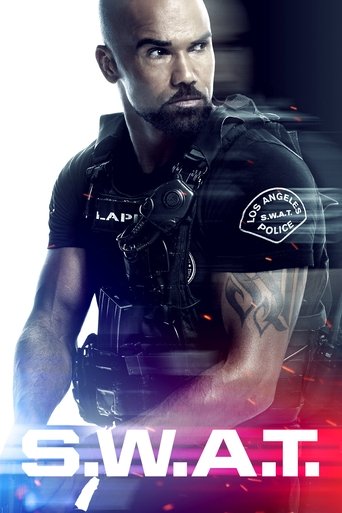 Follows a locally born and bred S.W.A.T. lieutenant who is torn between loyalty to the streets and duty to his fellow officers when he's tasked to run a highly-trained unit that's the last stop for solving crimes in Los Angeles.
Writing:
Aaron Rashaan Thomas
Aaron Rahsaan Thomas
Stars: